MICA – A key player in innovative materials
Carnot MICA is a public research structure that helps businesses develop their R&D projects. In a nutshell, MICA is an expert in functional materials, surfaces, interfaces and associated processes, from basic research to industrial application.
The institute assists businesses throughout the R&D process, offering a comprehensive and unique service.
---
Our mission
First and foremost, MICA's mission is to support you throughout your R&D and transformation projects.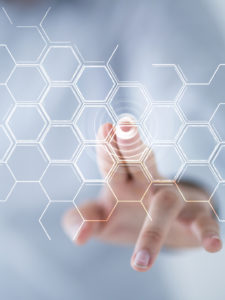 We do this by offering you customised solutions:
R&D Programme;
Provision of services, expert analyses and advice;
Transfer of technologies;
Pilot production;
Basic and continuous training tailored to your needs;
Help in seeking funding
Each year, large corporations, mid-market enterprises and SMEs benefit from projects conducted in partnership with MICA's research teams. By assisting companies from a project's basic research stage through to its final application, MICA helps make France's economic and industrial fabric more competitive by offering a comprehensive and unique solution:
Materials, surfaces, interfaces and associated processes;
Multi-scale characterisation;
Performance testing;
Pilot production;
This is why partnering with MICA not only gives you access to scientific and technological innovations, but also to state-of-the-art equipment and high-tech platforms. Drawing on the unique synergy of its 18 member structures, MICA is able to provide a comprehensive and global solution. You are assigned a dedicated contact person for the duration of your project.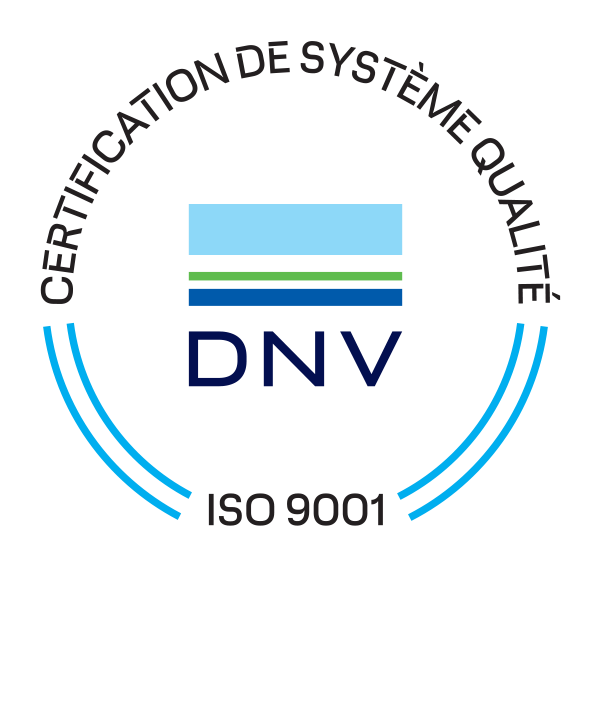 Carnot MICA is ISO 9001 certified in the management and coordination of projects related to innovation, R&D and the provision of services associated with functional materials.
---
Our members
Carnot MICA has 18 members, 9 of which are research laboratories and 9 technical centres (CRT/CTI). Every year, this expert structure helps 900 businesses build partnerships with top-tier laboratories (materials) and their high-tech platforms.
– Research laboratories –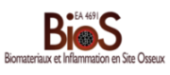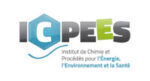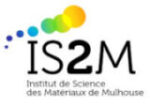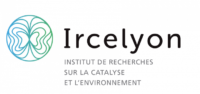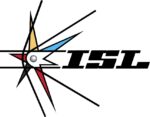 – CRT / CTI –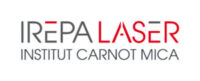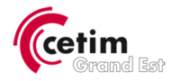 ---
The Carnot network

Carnot MICA is a member of the Carnot network, comprised of 38 institutes located across all regions of France. These public research structures offer companies (of all sizes and in all sectors) their innovative technology and research teams' expertise. The Carnot network is also committed to "developing a joint research activity that promotes innovation in companies" and to increasing the economic impact of R&D projects. The Carnot network offers a wide range of skills to meet the needs of businesses in terms of research and innovation.
---
MICA in figures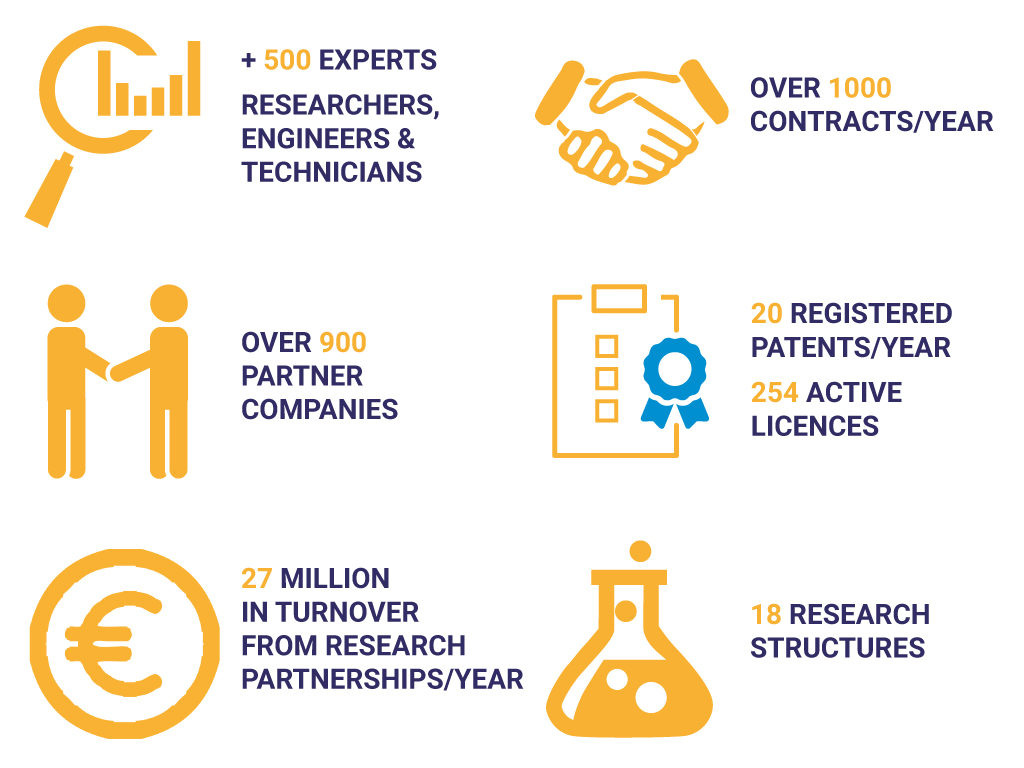 ---