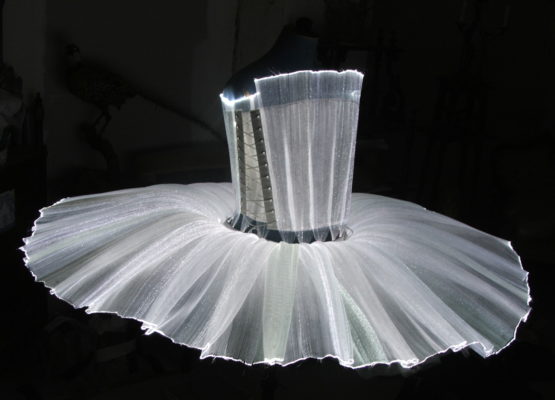 Smart surfaces
Carnot MICA is an expert in designing, producing and shaping smart materials and surfaces:
Active materials and surfaces (polymers, oxides, composites, carbons, metals)
Properties: controlled release, salting-out, capture, adhesion, etc.
    Stimuli-responsive materials and surfaces (polymers, oxides, composites, carbons, hybrids)
Stimuli: mechanical, thermal, pH, light, concentration
One example is Carnot MICA's strong expertise in the field of textiles and its ability to make yarns, fibres and textiles with smart properties:
chromic textiles, anti-radiation textiles, textile antennas, electroluminescent textiles, etc.
In the healthcare sector, smart surfaces are used to develop:
Smart antibacterial surfaces: the active antibacterial ingredient is only released in the presence of the target bacteria
Programmable nanoparticles for theranostics (more therapeutic diagnosis) for personalised medicine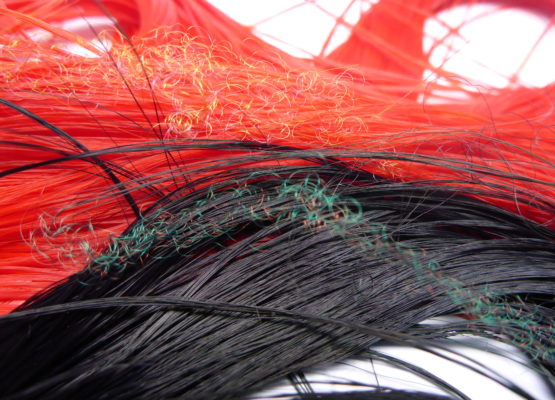 Connected textiles
Connected textiles contain electronic tracks and components to give them specific properties:
Electric conductivity, for piezoresistive textiles, pressure, moisture, respiratory sensors, etc.
Comfort, with the production of heated fabric
Lighting effects and customisation via innovative inks and coatings: electroluminescent, thermochromic, etc.
Connected textiles have applications in the healthcare (monitoring), sport (personalisation), transport (heating fabrics) and personal safety sectors.
Chemical microsensors
Carnot MICA functionalises nano and micro-particles for use as chemical sensors in both air and water.
Chemical microsensors have applications in the following areas:
healthcare, for the smart detection of tumours and bacteria
security, for detecting traces of explosives or drugs
environment, for monitoring VOC emissions
Carnot MICA designs microsensors to measure:
pressure, light, humidity, temperature
Mechanochromism, piezochromism
Carnot MICA develops technologies to programme colour changes in materials under certain conditions.
Inspired by nature, these technologies have applications for colour change requirements associated with mechanical, thermal, electrical, pH conditions, etc.
Materials for controlled salting out
The controlled release of active ingredients is a highly-valued skill in various business sectors. The materials MICA works with are:
Functionalised porous materials: zeolites, carbons, clays, etc.
Functional foams
Polymers for encapsulation or thin layering
These materials have applications in the following sectors:
Healthcare: release of active ingredients subject to the presence of bacteria, under temperature constraints
Agroecology: encapsulation and controlled salting-out of fertilisers, stimulants, bacteria, fungi
Fashion and chemical: encapsulation of odorous molecules, colourants, metallic nanoparticles
Need additional information?